CONVERTING SHOPPERS INTO LOYAL CUSTOMERS
Prepaid commerce and incentive solutions reaching 40+ million engaged customers
Delivering targeted, highly-personalized buying experiences across all channels
Scalable world-class fraud detection
protecting your bottom line
DEEP PARTNER RELATIONSHIPS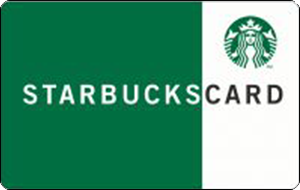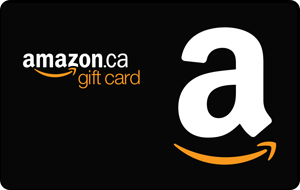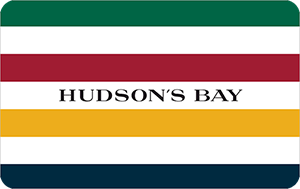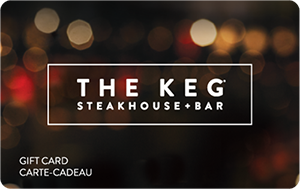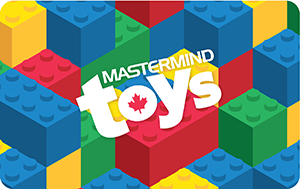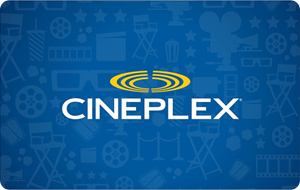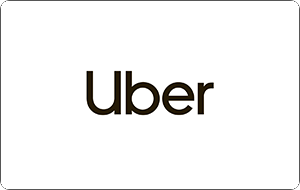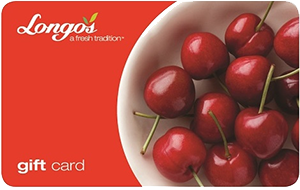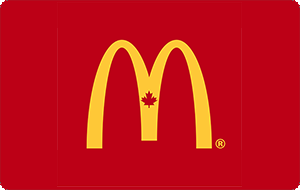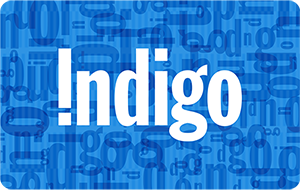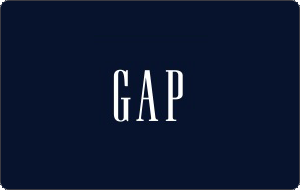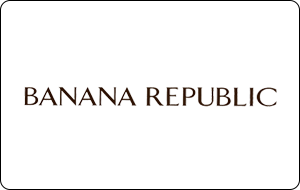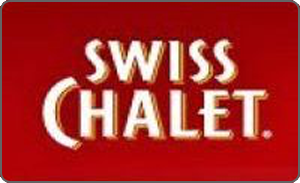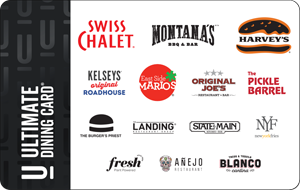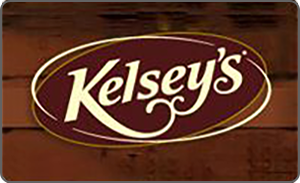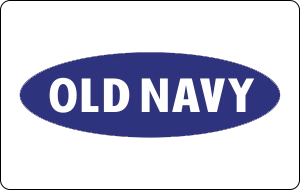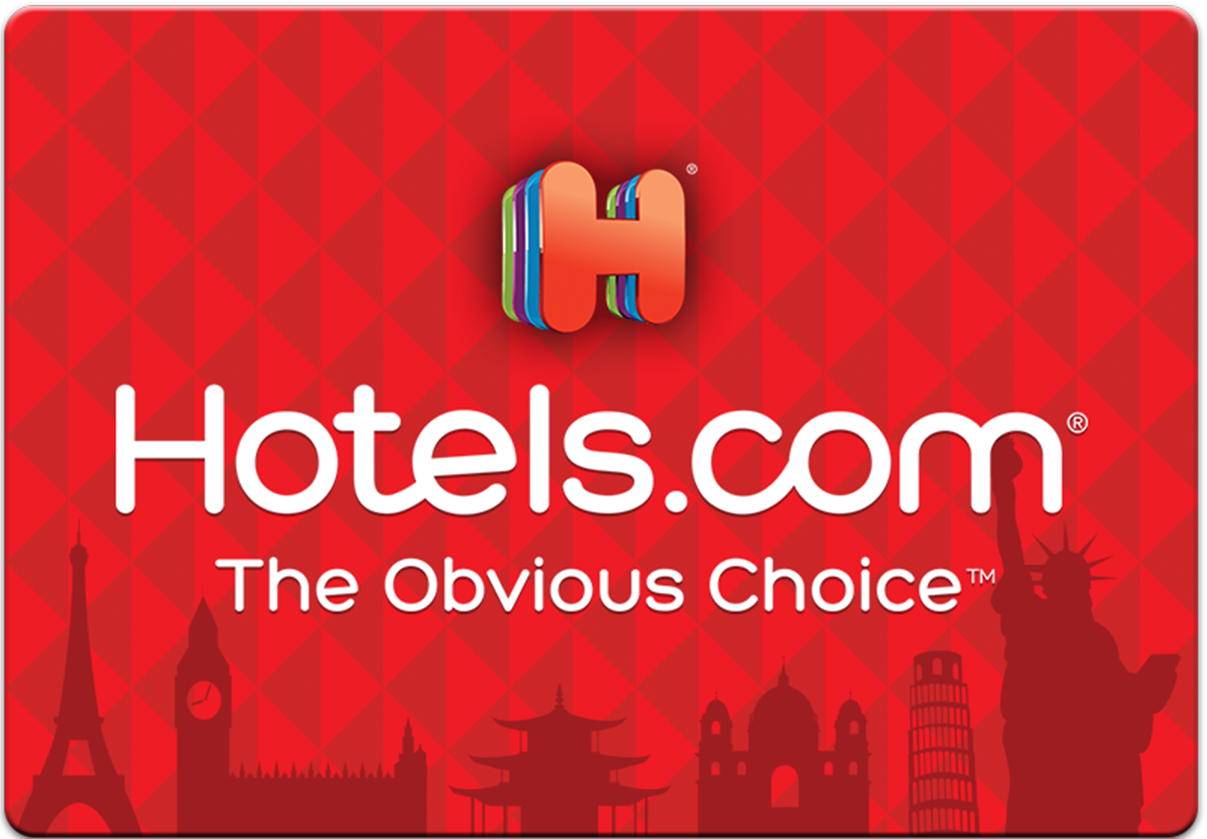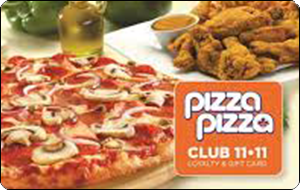 Esiance develops and nurtures partner relationships based on a shared success model. We believe the answer is in alignment – adopting strategies where there is an alignment of interests and complete transparency in the business model.
COMPREHENSIVE PREPAID SOLUTIONS
eCommerce Gift Card Malls: Affiliate 2.0
Esiance is the leading provider of third-party gift cards malls with a white label solution for loyalty programs
Corporate Rewards Simplified and Beautified
Looking for a gift that everyone will love? The EverythingCard is redeemable for over 250 gift cards from leading retailers, restaurants, services
Start-to-Finish eCommerce Protection
Our Sentry Stack platform utilizes machine learning to analyze user behaviors on millions of collected data points and groups
OUR STORY
Esiance Inc. was founded in 2011 and nurtured in the discovery district of Canada as CardSwap, Canada's first online gift card marketplace. Today, we boast a comprehensive suite of products and services in the prepaid space, employing passionate and inquisitive AI scientists, designers, developers, and marketing strategists to achieve our clients' goals.
Since inception, we've designed consumer-driven marketing solutions using prepaid products, increasing partner sales and deepening merchant knowledge of their customers.
Our technologies are built upon machine learning algorithms which continuously learn and improve, providing valuable new insights that help our clients make faster and better sales decisions.